5 Most Student Friendly Gadgets of 2012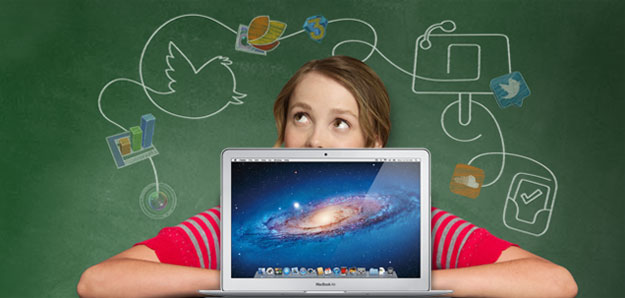 Students are always on the go and it seems like they are always stressed out. This is why it is important that you have the best possible gadgets to make life much easier. Since school is always stressing students out, it is best to have gadgets that are affordable and also will help to make you feel better. Here are several gadgets that you should consider taking to campus.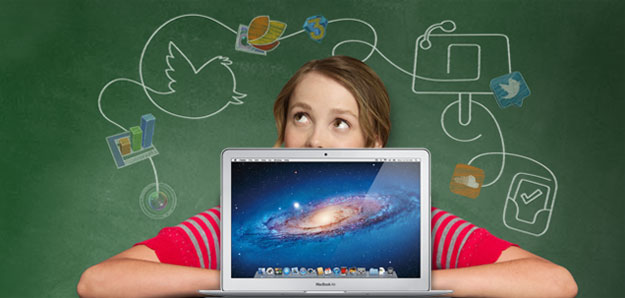 iPad
This is by far the newest and most sought after gadget out there today. Most people tend to think that the iPad is simply just a bigger iPod but this is not true. You will need the iPad to read notes and see things that might be too small on the iPod. If you want to buy an iPad, be sure to buy a case as well as it is prone to scratches and bumps.
MiFi
The MiFi is a device that will give you wireless internet wherever you go. This is extremely important for people that want to get online while they are not able to get on a wifi connection. Though this might seem like something that would cost a lot, it is actually quite affordable. If you can have your very own internet connection, you will be able to do your homework at all times. This will be your very own way to be able to finally get online at all times.
iPod
If you are feeling stressed out, then you need to listen to some music. However, sometimes the iPad is just too big and so it can be tough to listen to music. The nice thing about the iPod is that you are able to just keep it in your pocket and listen to the music. The iPod is also capable of connecting to the internet and so you can use the MiFi to use the iPod at all times.
Noise Canceling Headphones
If you are studying and listening to music, then sometimes it can be annoying to hear other people. This is why it is a good idea to get some noise canceling headphones that will help you to stay in the zone. When you have headphones that allow other noises, you will be easily distracted and your studying will then be affected.
Smartphone
This is by far a must have for a student. You will have internet wherever you go, a camera, and access to thousands of apps that will help you to get through the day. The nice thing about smartphones is that they are all equally good but it is up to you to just choose which one is right for you.
If you want to be a student that's ready to take on the next semester, then it is a good idea to add these gadgets to your arsenal of tools for your next school year.
Author Bio
Kathleen Hubert is a blogger who writes on a variety of different sites. Check out more of her work at autoloan.org.
Incoming search terms: